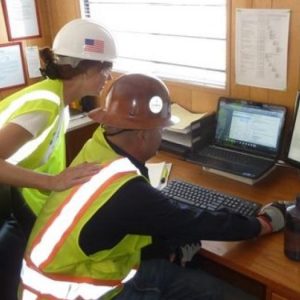 The SBA's Mentor-Protégé program enhances the capability of 8(a) participants to compete more successfully for federal government contracts. The program encourages private-sector relationships and expands SBA's efforts to identify and respond to the developmental needs of 8(a) clients.
This mentoring program is offered under SBA's 8(a) Business Development program serving disadvantaged firms. SBA's 8(a) program, named for a section of the Small Business Act, is a business development initiative that helps socially and economically disadvantaged Americans gain access to economic opportunity. The program provides an avenue for disadvantaged Americans to achieve entrepreneurial success and contribute to the strength and vigor of our economy.
The SBA Mentor-Protégé Program is designed to encourage approved mentors to provide various forms of assistance to eligible 8(a) participants as protégés.
West Point Contractors is always looking for partners and mentors.  Please contact us for more information regarding Mentorship Opportunities under this SBA program.