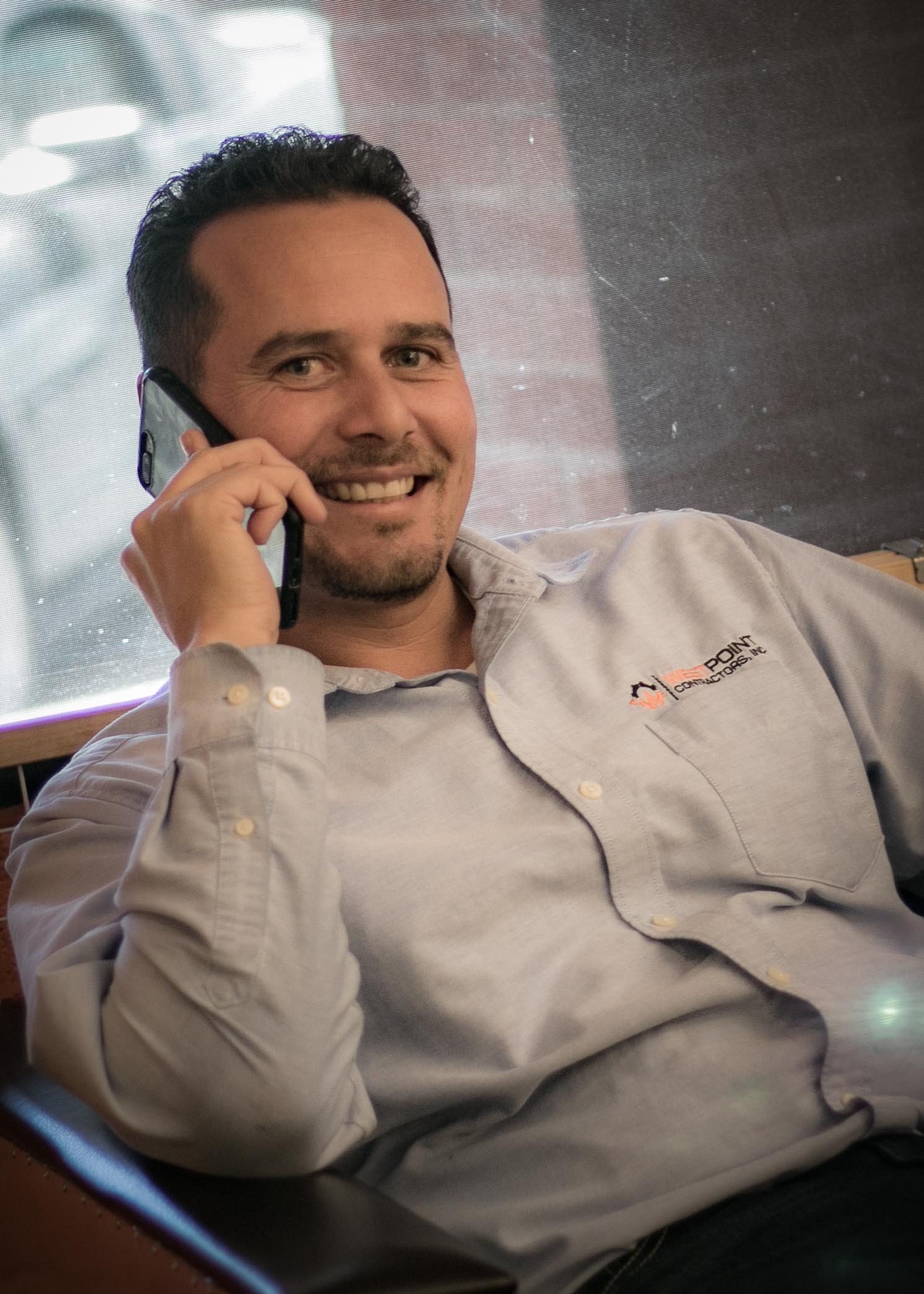 Vice President of Operations
Mr. Contreras has developed a strong knowledge of the operational needs of West Point and the expectations of our clients throughout the past 17 years with our organization.  As West Point's VP of Operations, he is responsible for managing our day-to-day internal business requirements, including establishing performance goals, allocating manpower and resources, and administering standard operating procedures.
Mr. Contreras attended Pima Community College to study mathematics, and is a skilled draftsman. With over 20 years of expeience in the contruction industry, he excells in strategic planning & execution, schedule developement, and team building & mentoring. Mr. Contreras maintains quality relationships with project owners, clients, contractors, subcontractors, and vendors.