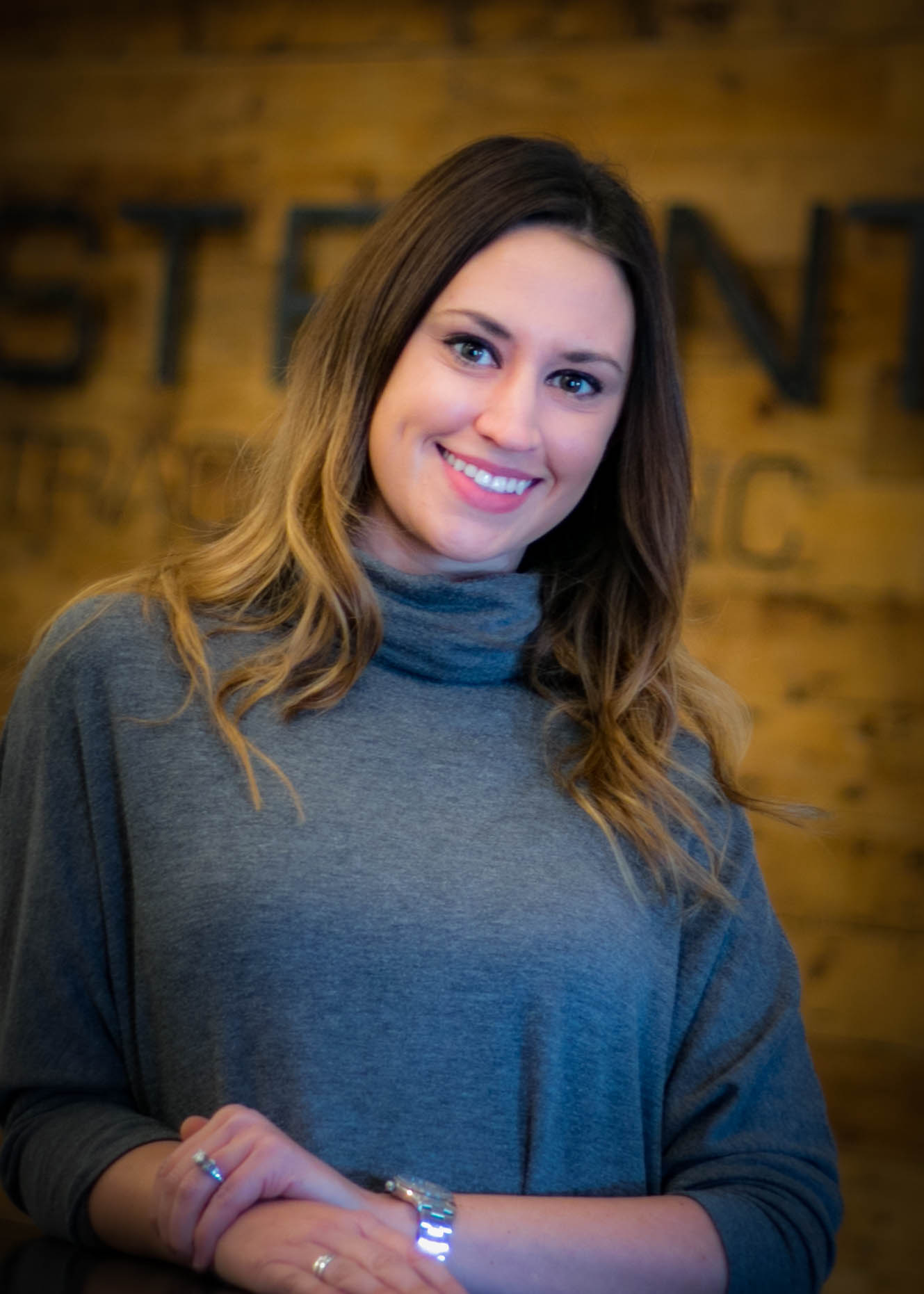 Chief Administrative Officer
As part of the top-tier of executives, Mrs. Vanderpool directs all administrative support for West Point. She provides oversight to resource allocation, finance, contracting and procurement, human resources, and information technology. She offers input in business and strategic planning, collaborates with colleagues to implement policies and develop improvements, organizes and coordinates interdepartmental operations. In addition to providing support to the executive officers of the company, Mrs. Vanderpool also oversees the Marketing division, and supports the Estimating and Accounting departments. She devotes most of her time preparing statements of qualifications, project proposals, and marketing tools. In addition, Mrs. Vanderpool serves as the point of contact for human resources management and liaise with insurance brokers, public accounting firm, payroll service, lenders, and 401(k) Plan financial advisors.
Beginning her West Point career in 2012 as an Administrative Assistant to Mr. Alley, Mrs. Vanderpool has since advanced her career to Chief Administrative Office over the past 6 years. She holds a Bachelor's degree in Business Administration from the University of Phoenix.